Plainfield, IL Dentist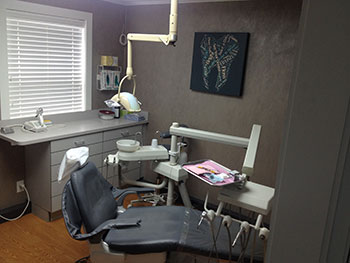 Plainfield Dental (Muraglia & Peck, DDS) provides dental care for adults and children in Plainfield, Illinois. Our hours include evenings and weekends for even more convenient access to our Plainfield dentists.
If you need treatment for a cavity or teeth whitening for a brighter smile, we'll be glad to contribute to your oral health. Plus, if you ever need to see a Plainfield dentist because of an emergency, we can often see you on the same day.
Our Plainfield dentists accept insurance coverage from almost all PPO Providers as well.
Whether it's a cavity, teeth whitening, or simply a six-month cleaning and check-up you need to discuss, we're here to serve your family with professional Plainfield dental care.
What Our Patients Say:

"Cleaning went great and glad to hear I didn't have any cavities." – Ian J