Oswego, IL Dentist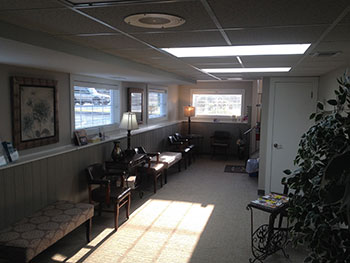 Are you or your family in Oswego looking for a general or family dentist? If so, Plainfield Dental (Muraglia & Peck, DDS) welcomes you. We serve Oswego adults and children with full family dental care ranging from the filling of a cavity to a routine check-up to teeth whitening.
Plainfield Dental accepts insurance from most PPO Providers as well, so there's a good chance you'll be covered for your visit. Plus, you'll have the advantage of weekend and evening hours for even more convenient access to a dentist.
We also know that some situations can't wait. Maybe it's a troublesome cavity or another severe problem ' whatever the issue might be, we can treat emergencies and often see you right away.
Contact us soon to learn more about our Oswego family dental care. Cavity, teeth whitening, routine check-up – a dentist is ready to assist you.
What Our Patients Say:

"Cleaning went great and glad to hear I didn't have any cavities." – Ian J